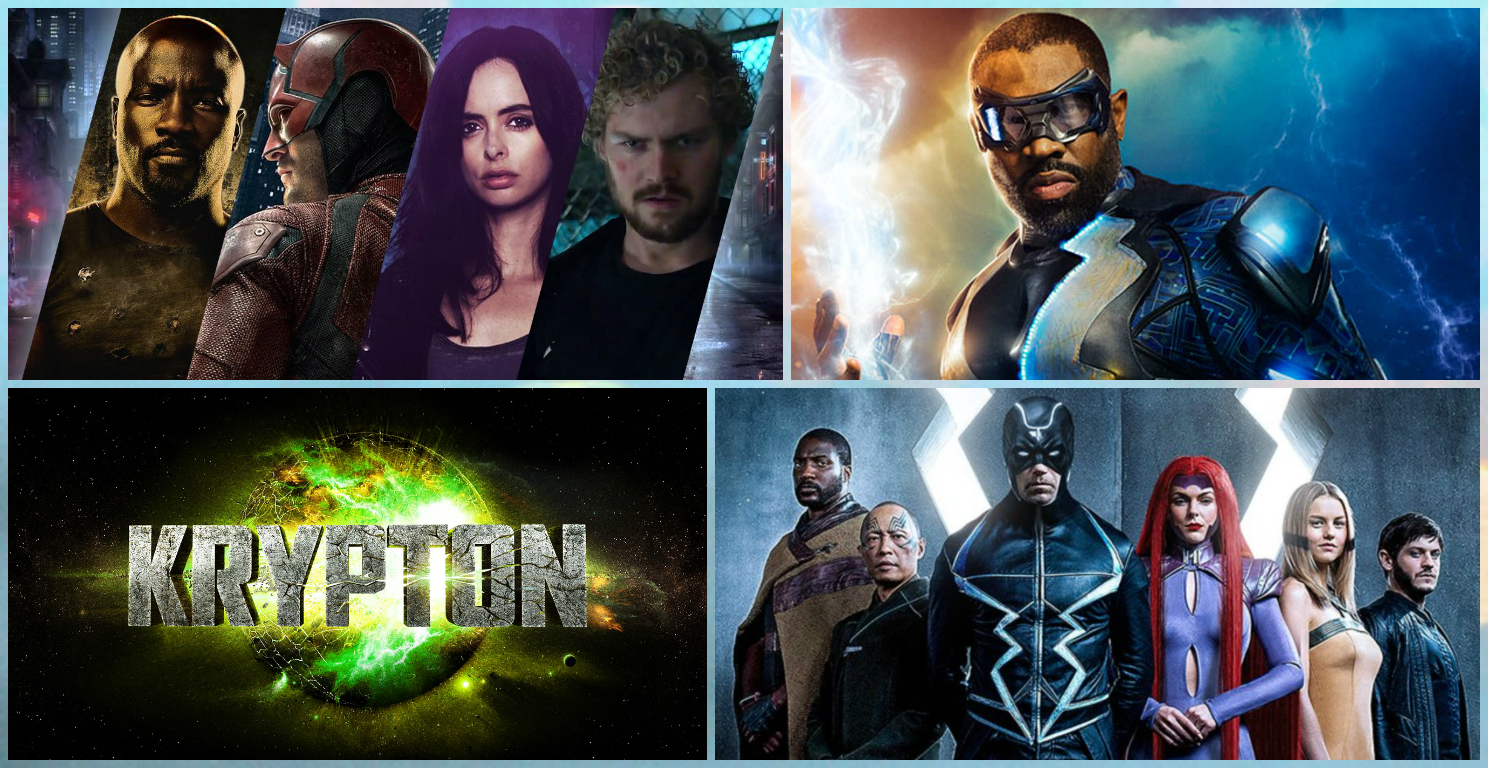 There are a number of cool TV shows based on comic books that are going to be released in 2017-18. Here's a list of the most anticipated ones.
Marvel's The Defenders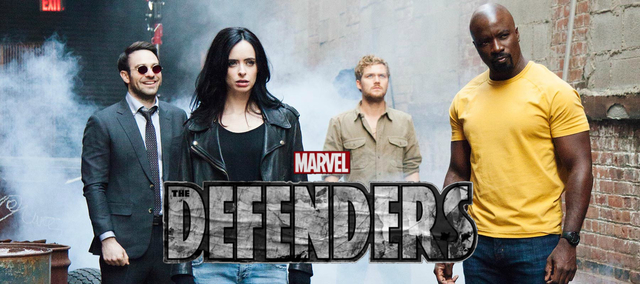 The Defenders will be a follow up for Daredevil, Jessica Jones, Luke Cage and Iron Fist. It will portray a story the team up the 4 of New York's vigilantes to take serve a common goal which is to save New York City.
The Gifted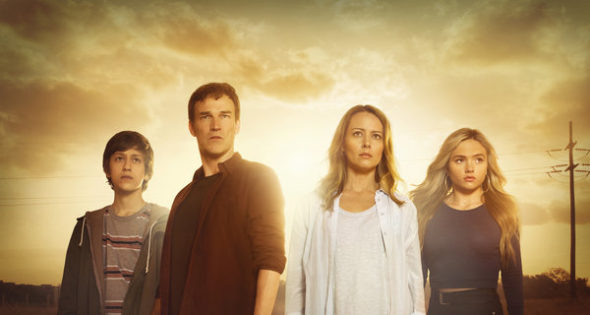 The Gifted tells the story of a suburban couple whose ordinary lives are rocked by the sudden discovery that their children possess mutant powers. It is a story of survival, a story of mutants and their parents coming to terms with who they are.
Marvel's The Inhumans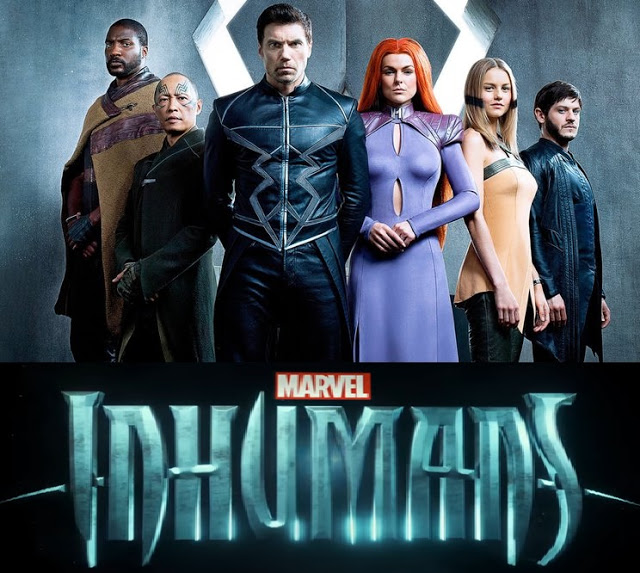 After the Royal Family of Inhumans is splintered by a military coup, they barely escape to Hawaii where their surprising interactions with the lush world and humanity may prove to not only save them but Earth itself.
Marvel's The Punisher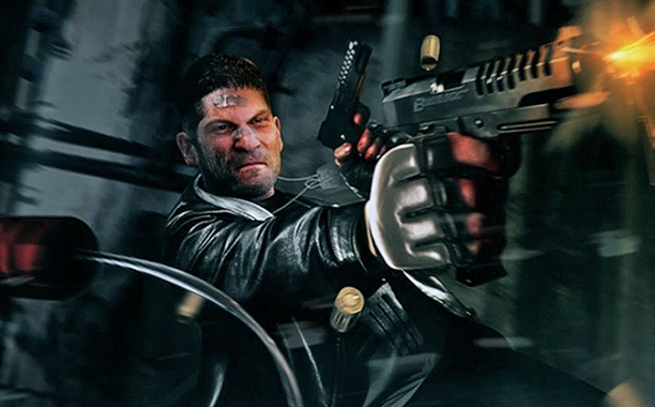 After the murder of his family, Frank Castle is both haunted and hunted. In the criminal underworld, he'll become known as The Punisher and will continue his story after Daredevil Season 2.
Marvel's The Runaways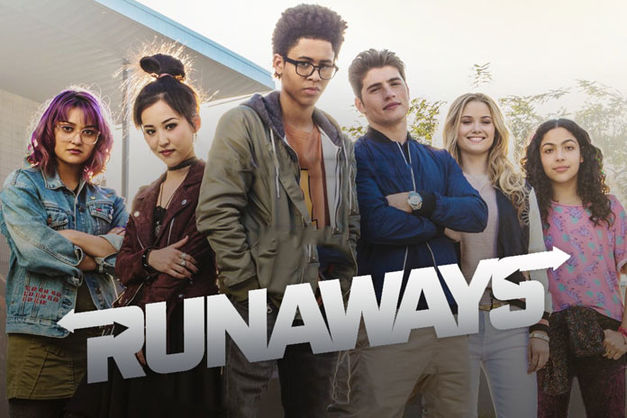 Every teenager thinks their parents are evil. What if you found out they actually were? "Marvel's Runaways" is the story of six diverse teenagers who can barely stand each other but who must unite against a common foe–their parents.
Black Lightning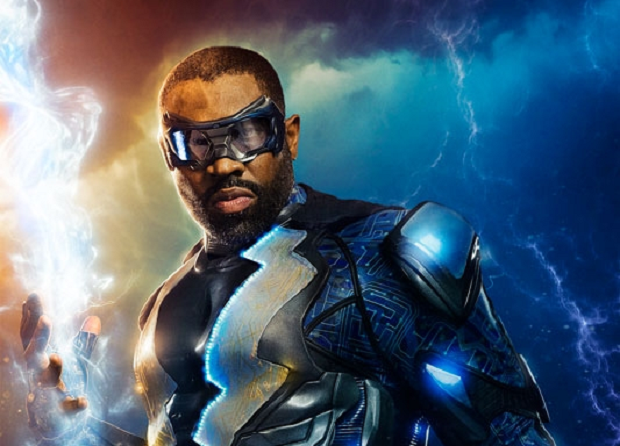 The new DC show of CW will be a story different from the Arrowverse and will portray Jefferson Pierce, a man gifted with the superhuman power to harness and control electricity will use his powers to keep his hometown streets safe as the masked vigilante 'Black Lightning'.
Marvel's Cloak and Dagger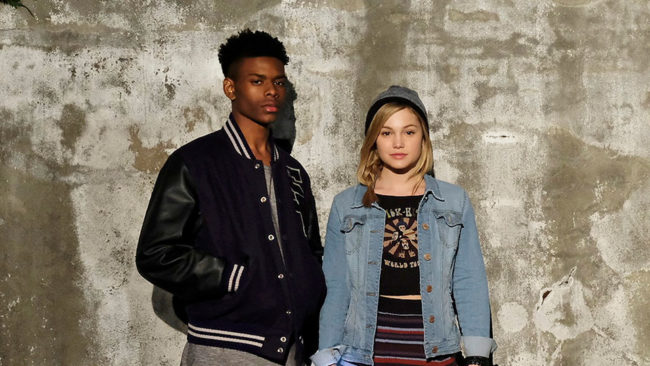 This is the story of Tandy Bowen and Tyrone Johnson – two teenagers from very different backgrounds, who find themselves burdened and awakened to newly acquired superpowers which are mysteriously linked to one another.
Titans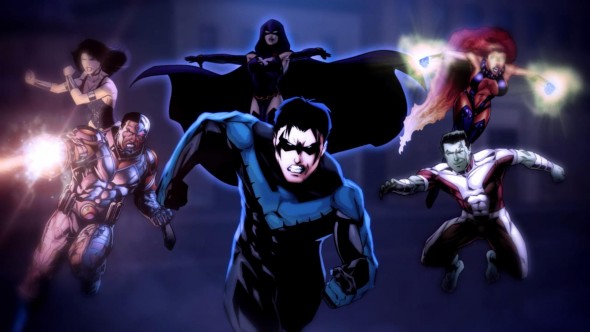 This will portray a story of teenagers to be superheroes recruited from different corners of the DC Universe. The team will be led by Dick Grayson and will explore and celebrate one of the most popular comic book teams ever.
Marvel's New Warriors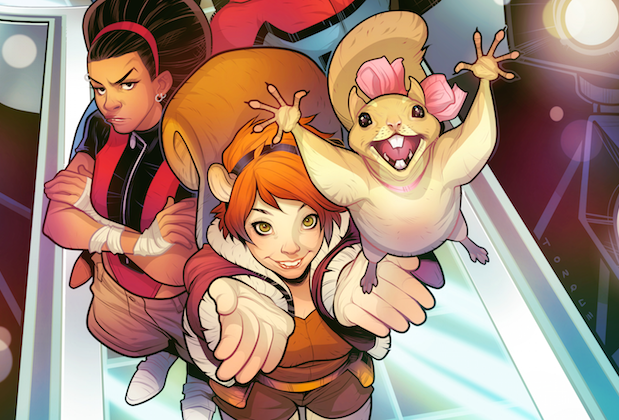 Marvel's New Warriors is about six young people with powers living and working together. With powers and abilities on the opposite end of the spectrum of The Avengers, the New Warriors want to make a difference in the world.
Krypton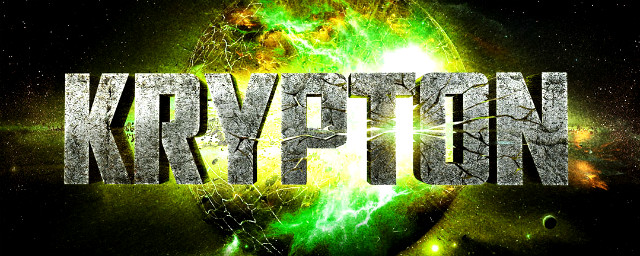 The show will be set two generations before the destruction of Superman's planet and will follow the storyline of Kal El grandfather who will fight for the freedom of his family saving everyone from chaos.
Don't Miss: 7 Extremely Shocking Facts About The Avengers You Don't Know