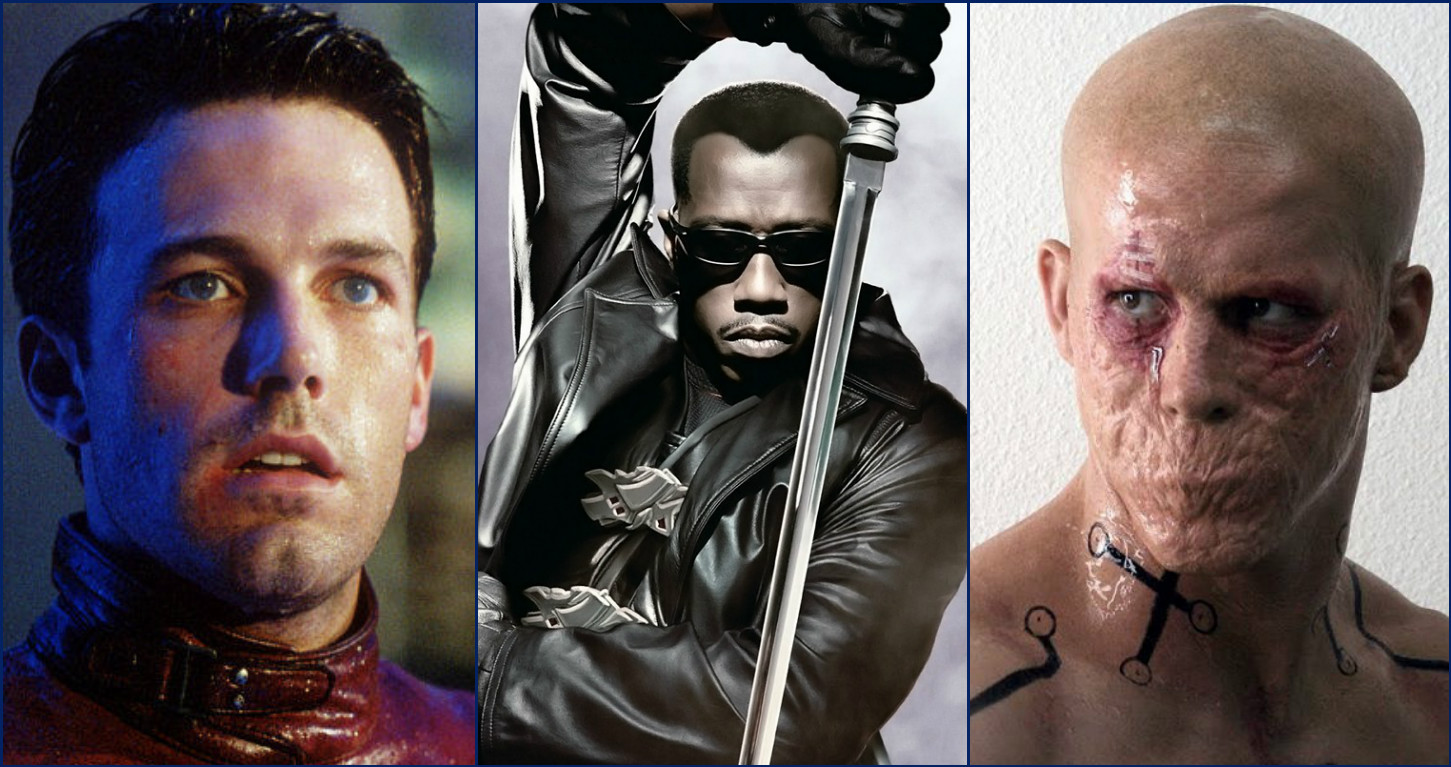 Marvel Universe is undoubtedly leading the genre of superhero movies for many years now and for many actors, being a part of a superhero film is like a dream come true but not for these five actors. Here's why:
Ben Affleck – 'Daredevil'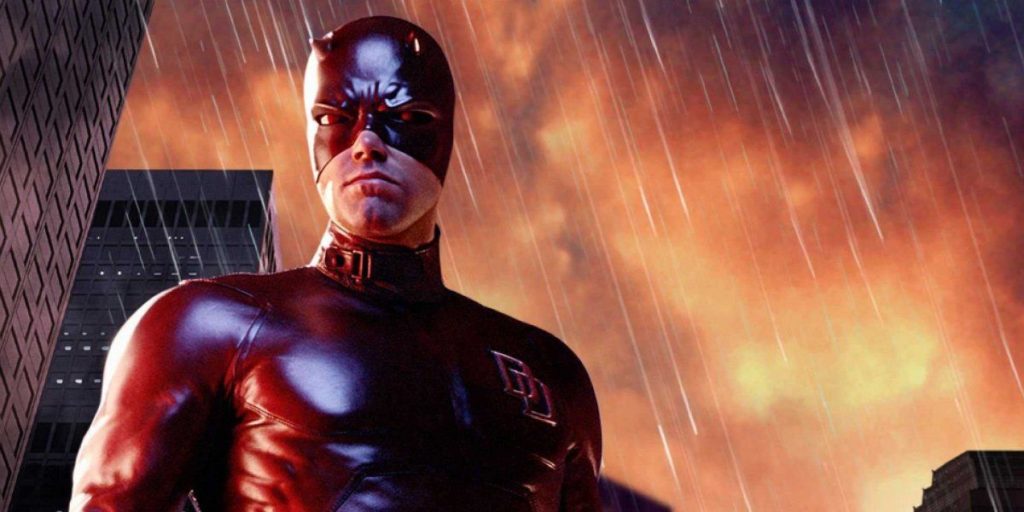 I think nobody liked Ben Affleck's bid at the blind lawyer-cum-vigilante and even he's one of them.
"The only movie I actually regret is 'Daredevil'," he told Playboy. "It just kills me. I love that story, that character and the fact that it got f***ed up the way it did stays with me."
Moreover, he added, "That was before people realized you could make these movies and make them well. There was a cynical sense of 'put a red leather outfit on a guy, have him run around, hunt some bad guys and cash the cheque.'"
Idris Elba – 'Thor: The Dark World'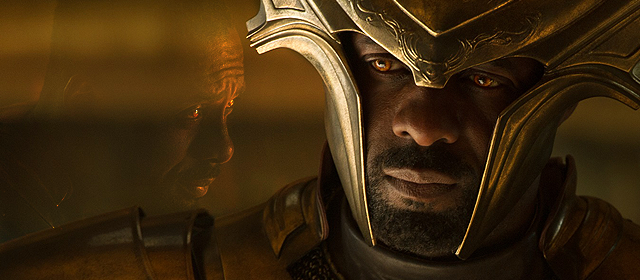 Idris Elba had spent eight months enacting Nelson Mandela when he had to return to the supporting role of Heimdall in 'Thor: The Dark World.'
"In between takes I was stuck there, fake hair stuck on to my head with glue, this f***ing helmet, while they reset. And I'm thinking: '24 hours ago, I was Mandela'…Then there I was, in this stupid harness, with this wig and this sword and these contact lenses. It ripped my heart out." He told the Daily Telegraph in an interview.
Mickey Rourke – 'Iron Man 2'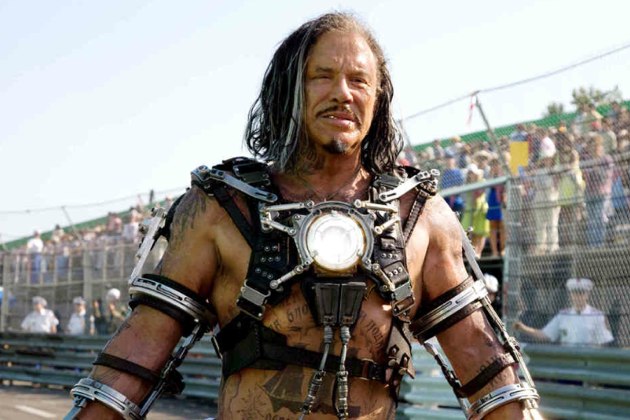 He played the baddie Whiplash in 'Iron Man 2' which was actually a somewhat collapsed Rourke comeback and he himself said some strong words about how the filmmakers let him down. While promoting a different film, he told US presenter, Seth Meyers:
"I'm not a Marvel fan…Once I did a movie for Marvel and they cut the whole goddamn thing out."
Wesley Snipes – 'Blade: Trinity'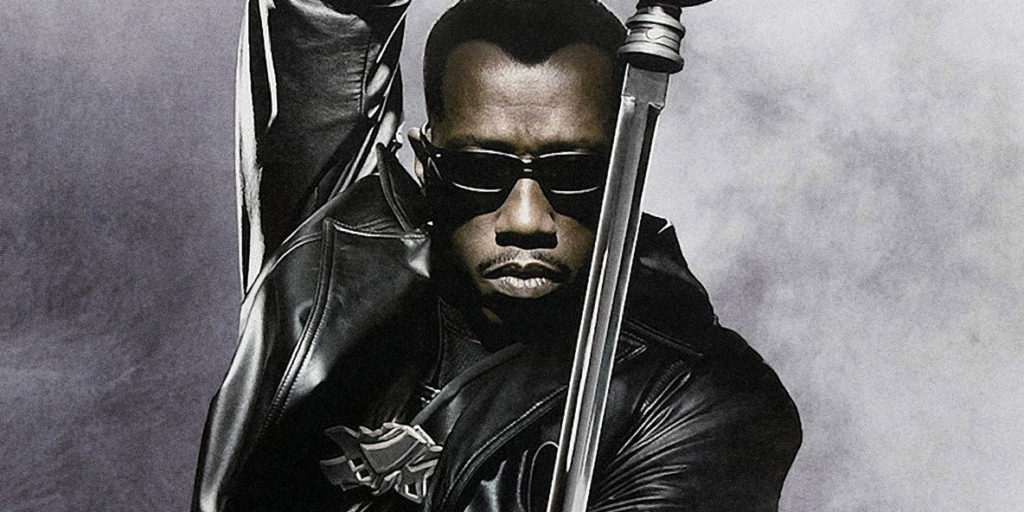 A lawsuit was resolved out of court after the actor asserted that the screenplay and supporting cast were imposed on him without his consent. He also claimed that he was racially harassed on-set and a portion of his fee is still not paid.
Ryan Reynolds – 'X-Men Origins: Wolverine'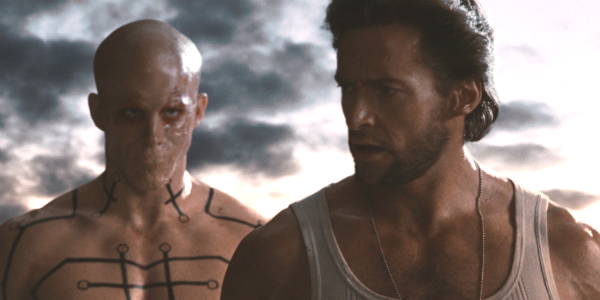 The Merc with a Mouth in X-men Origins: Wolverine was far-far away from how he was depicted by the star in 2016's R-rated standalone blockbuster. Reynolds told the Entertainment Weekly radio show in an interview that he realized that fans didn't like it…
"If you watch the movie, you'll see it's partly me playing it and then I said, 'I can't do this,'" According to him. "Then they have another actor playing it. So you see in the movie that it's me with my shirt off and my mouth sewn shut and I look a little bit more like Dick Van Dyke next to the new guy, who is like 20 pounds more muscle than me and just this huge martial arts guy." He said.
Don't Miss: 5 Most Awaited Hollywood Movies Releasing This JUNE in India